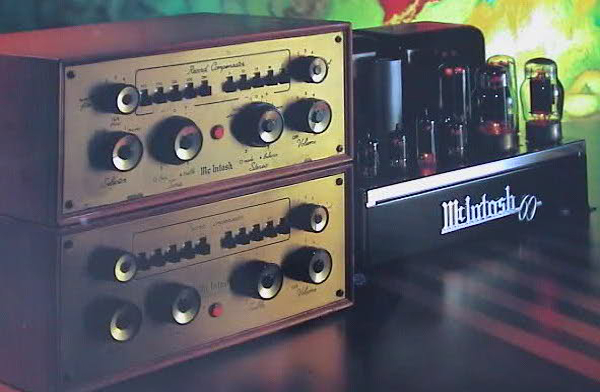 MCINTOSH HERITAGE
'Heritage' refers to places and values past established that continue to influence the operation and culture of McIntosh today. The McIntosh founding fathers created a solid foundation based on sound business and scientific principles that continue to guide the company. These men and the company home of Binghamton, NY have formed the special company that is McIntosh today.
EXPERIENCE, PASSION, PERFORMANCE
The people behind the scenes at McIntosh possess a desire to achieve the finest quality standards. McIntosh has defined quality sound reproduction and sets the standards for performance, reliability and service. McIntosh has handcrafted prestige audio products in Binghamton, NY since 1949. Glass front panels, Output Autoformers®, Blue Watt Meters and Power Guard® are some of the innovations that enhance our product longevity.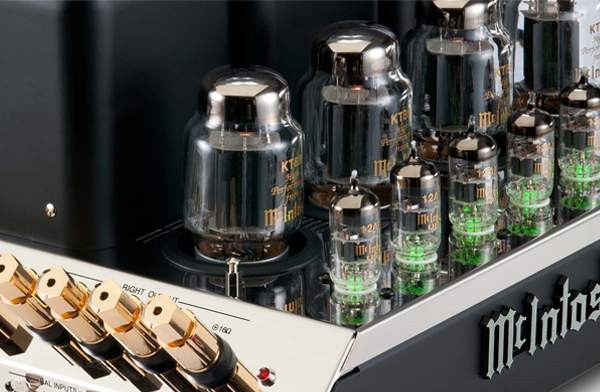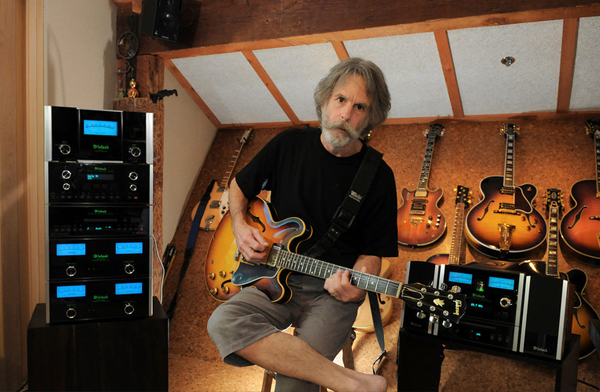 MCINTOSH LEGENDS
Over the years, many famous musicians, recording artists and producers have selected McIntosh audio systems for the rich quality of sound, to experience music the way the artist intended. The loyalty from the music community began in the 1960s era of rock and roll. Several of our brand ambassadors have shared their experience and passion for McIntosh which has often spanned across decades. At McIntosh, we care about the satisfaction we bring and the product experience of all our customers. Bob Weir of the Grateful Dead pictured with McIntosh gear
NEW PRODUCTS
A new McIntosh requires one or more years to design, test and develop to the point where it meets performance expectations. History has shown that the average life of a McIntosh may well turn out to be one's lifetime. Our new audio products range from home audio to home theater to personal audio to music streaming.