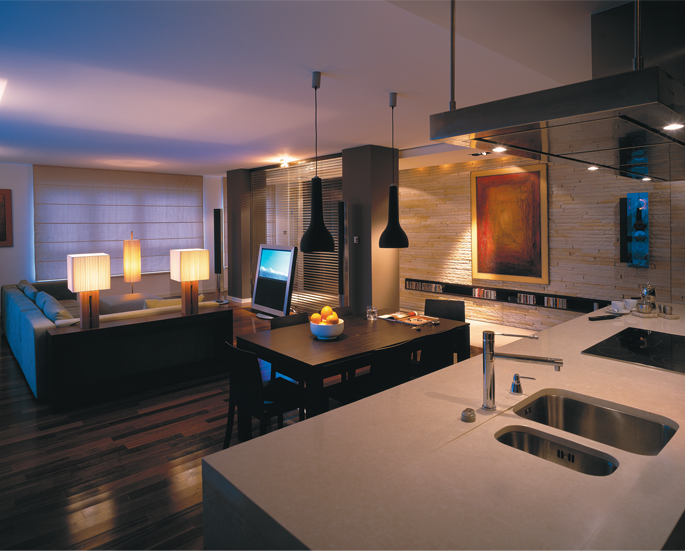 THE POWER OF DIMMING
Dimming is an easy way to enhance a room or create the right light for any activity. And with over 250 lighting levels, Lutron dimmer switches make any room more versatile. In the kitchen, lower lights for dining In the family room, brighten lights for homework, then dim for movie night In the bathroom, dim lights to gently start your day In the nursery, dim lights to check on a sleeping baby
STYLES AND COLORS
Our dimmers come in a wide variety of styles and colors. Whether you want a traditional look or something more contemporary, a soothing neutral or a little pop of color, we have a dimmer for you.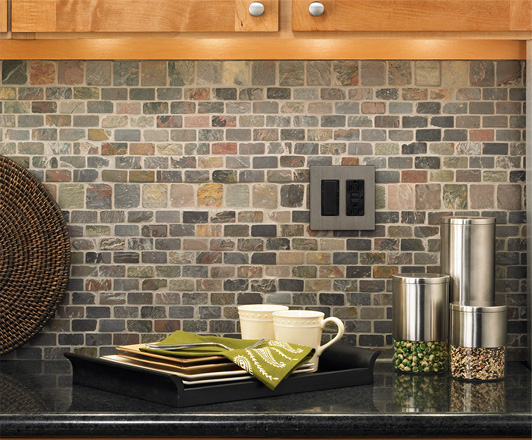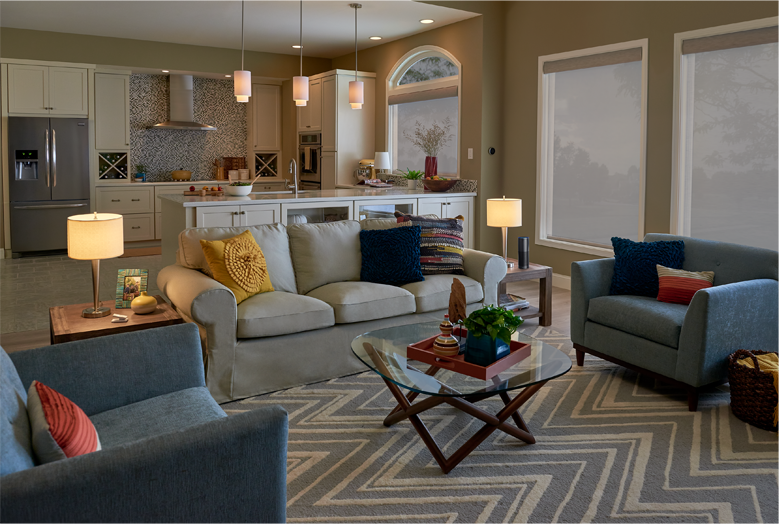 DIMMERS FOR ALL BULB TYPES
Our C·L family of dimmers were designed specifically for controlling dimmable LEDs. (They also work with incandescent and halogen bulbs.) These dimmers have been tested for compatibility on 1,000's of bulbs and dozens of brands.