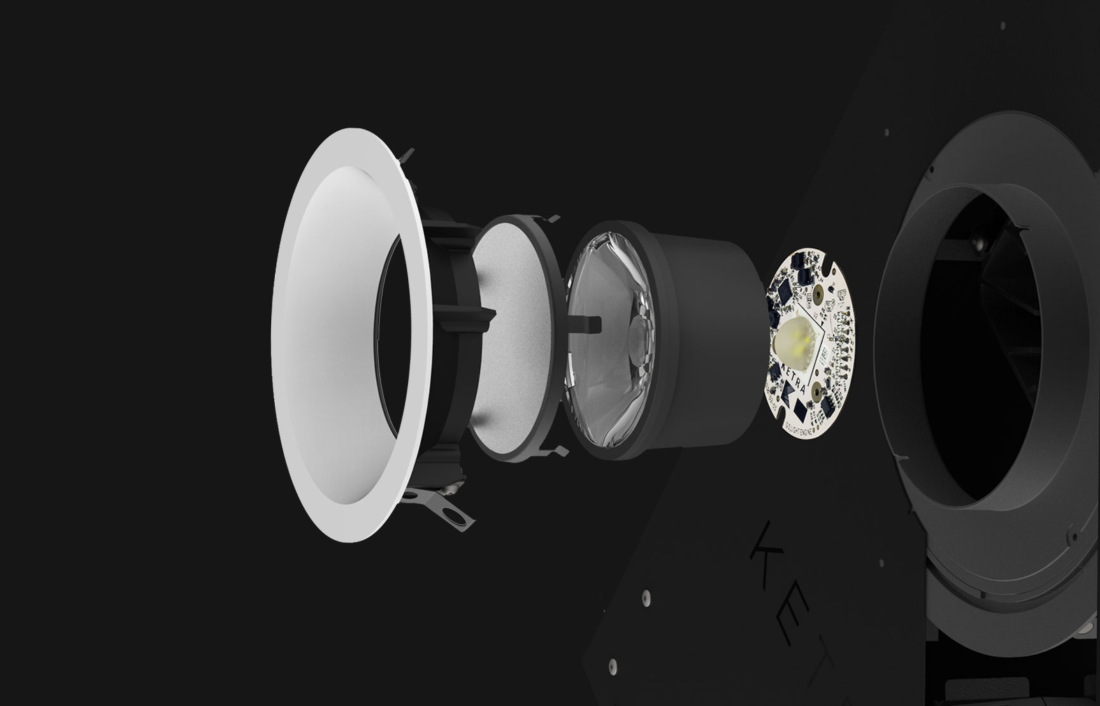 ADVANCED TECHNOLOGY FOR BREATHTAKING LIGHT
A custom driver chip inside every Ketra lamp produces high quality, consistent light, measured and calibrated no less than 360 times per second. Precision optics filter and direct gorgeous light exactly where intended.
BRING NATURAL LIGHT INDOORS
The best light comes from nature. Ketra's full spectrum, tunable light rises and falls with the sun, dynamically shifting throughout the day to precisely mimic the color temperature and intensity of natural light.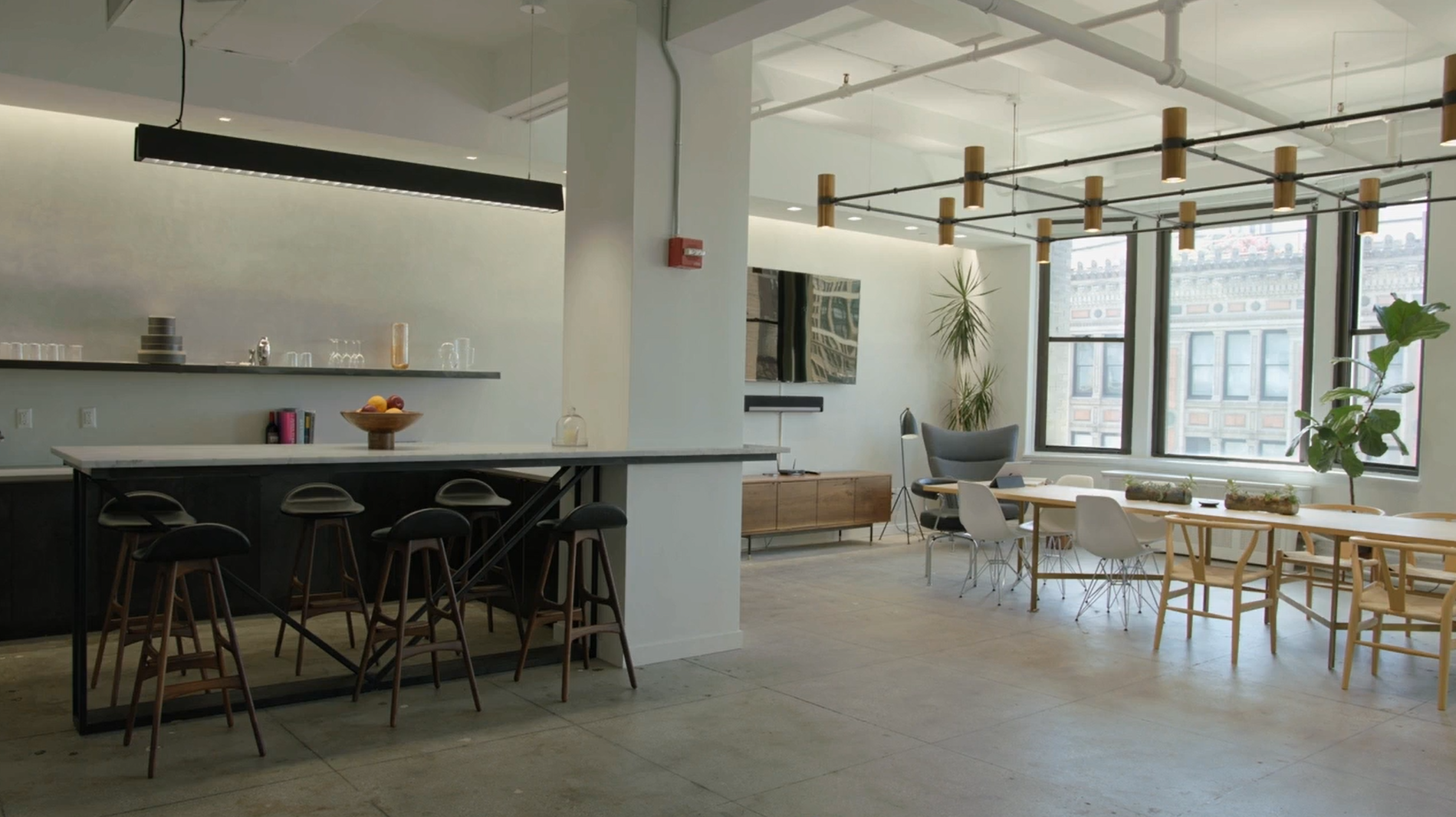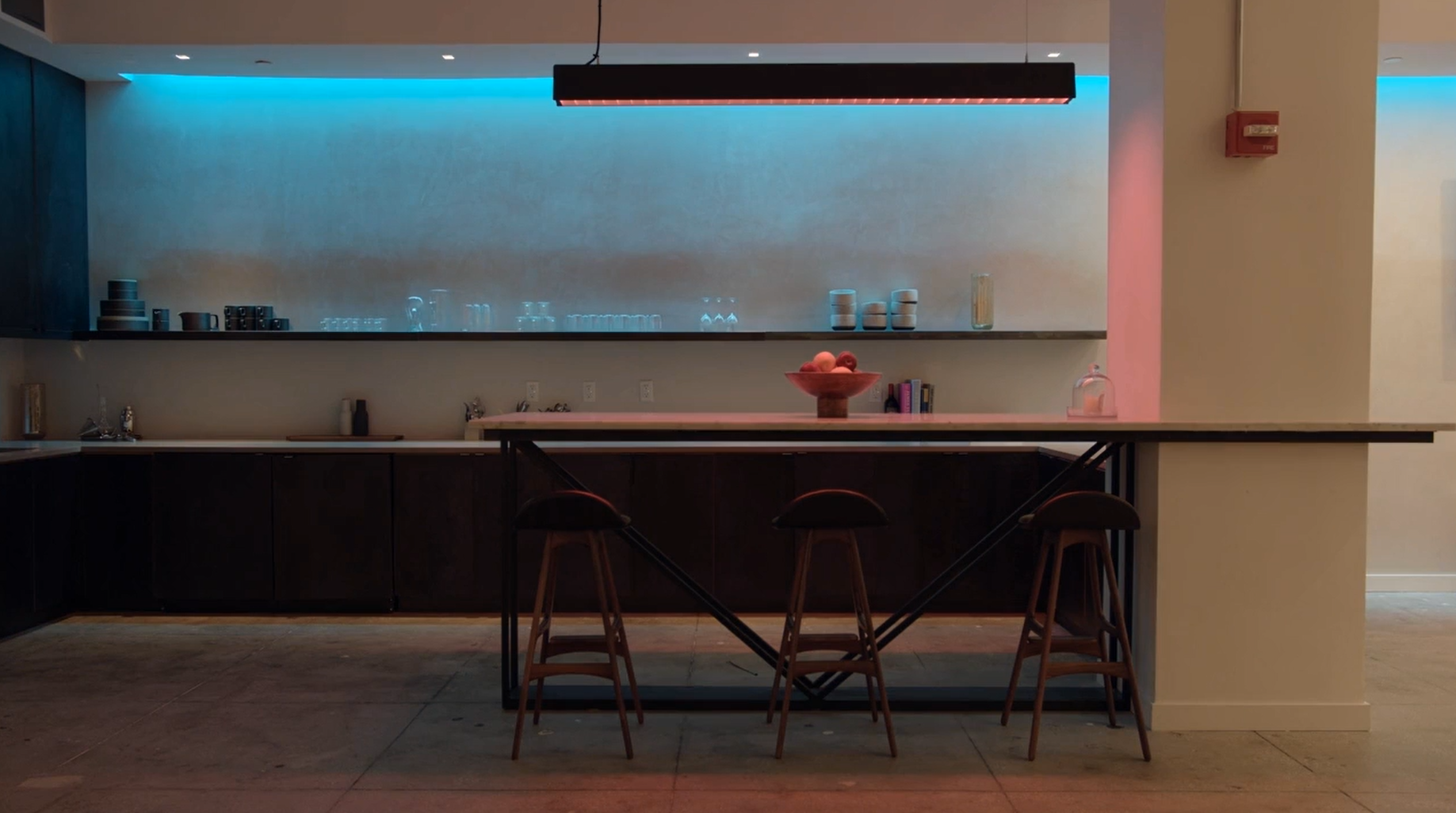 PERSONALIZED LIGHT THAT'S ALWAYS JUST RIGHT
Design your space with an unlimited palette of whites, saturated colors and pastels. Fine-tune exquisite details with vibrancy control. Adjust the mood at will with warm dimming to 0.1% and 1,400K to rival a candle's flame.