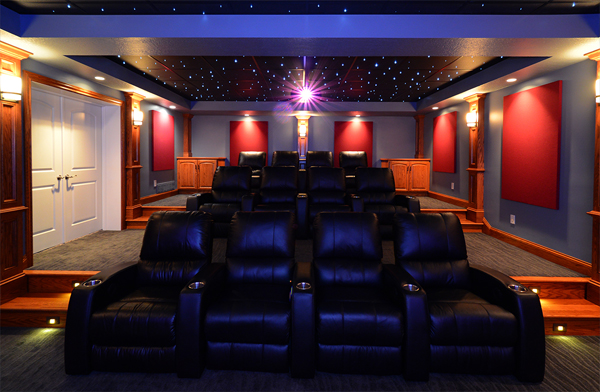 THEATER SEATS
Complete your theater room with comfortable theater style seating. Making sure you are comfortable as you sit down with friends and family for movie night or while playing video games is half the experience.
You can setup as many rows as needed to fill up your desired space so weather you want 3 chairs or 20 we can help you decide what works best for you.
RECLINER AND SOFA
Weather it's a sofa, chair, or sectional we have you covered. A great room isn't complete without furniture.
You can customize the material and size to make the perfect fit for any room.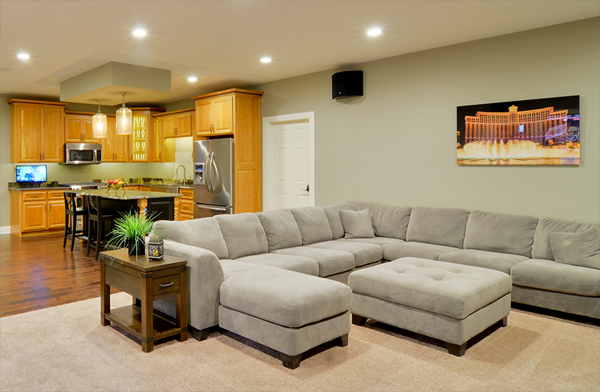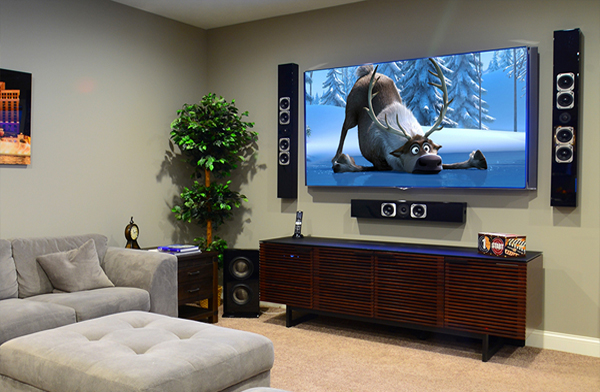 CABINETS, STANDS, AND MOUNTS
Media cabinets, stands, and mounts come in all different shapes and sizes.
From displaying your new speakers to mounting a TV on the wall we can help decide what works for you personal solution.
AV RACKS
Hiding all the equipment is something you see more and more these days. You don't want to have a cable box and bulky items at every TV location.
We offer a wide range of AV racks to help you add some organization to what is normally a clutter of wires behind the TV and audio equipment.